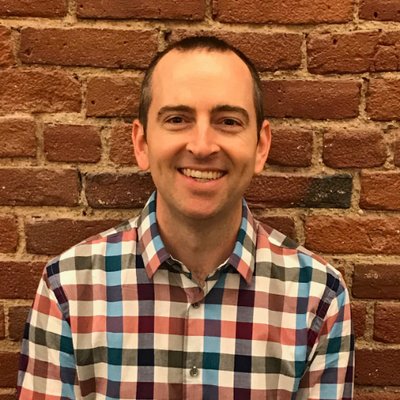 Michael J. Steinbaugh, PhD
Research Associate, Harvard T.H. Chan School of Public Health
677 Huntington Avenue, Boston, MA 02115
mike@steinbaugh.com | (617) 299‑1384
---
Research scientist focused on transcription, metabolism, and the biology of aging. Trained in genetics, bioinformatics, molecular biology, microbiology, and immunology. Adept at single-cell genomics and next-generation sequencing data analysis. Active participant in open-source software development.
Curriculum vitae is available in PDF format.
Bioinformatics software and tutorials are available at steinbaugh.com.
---
Education
PhD, Cellular and Molecular Biology, University of Michigan (2012)
BS, Microbiology, Immunology and Molecular Genetics; Spanish Minor, UCLA (2005)
Experience
Publications